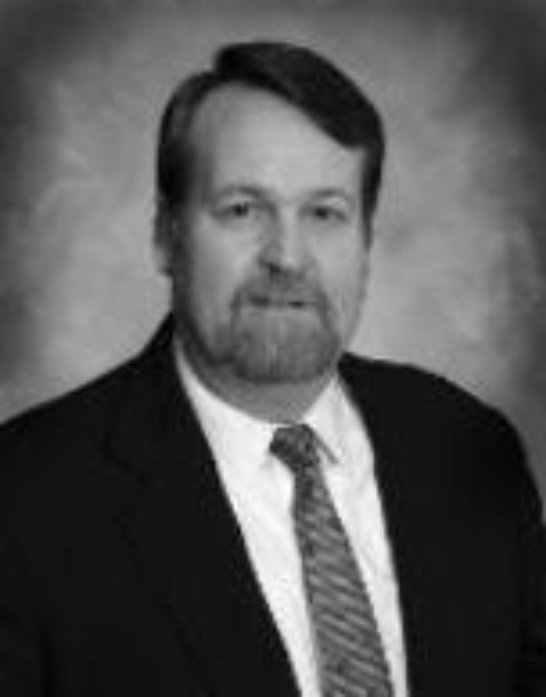 BRUCE GARRETT ANDERSON
Bruce has more than 29 years of experience as a personal injury lawyer and is currently a member of the Louisville and Kentucky Bar Associations, the Kentucky Justice Association, and the American Association for Justice. His experience includes practice in the areas of automobile negligence, defective design, the care and maintenance of property, workers' compensation, products liability, professional negligence, complex insurance coverage issues, and general trial and appellate work before both state and federal courts. Bruce is admitted to practice in the State and Federal Courts of Kentucky, including the U.S. Court of Appeals for the Sixth Circuit.
His published cases include Mallory v. Mallory, Ky., 862 S.W.2d 879 (1993); Capital Holding Corp. v. Bailey, Ky., 873 S.W.2d 187 (1994); Sunrise Turquoise v. Chemical Design Co., Ky. App., 899 S.W.2d 856 (1995); Brady v. McAllister (In re Brady), 101 F.3d 1165 (6th Cir. 1996); Patterson v. Patterson (In re Patterson), 199 B.R. 21 (W.D. Ky. Bkrtcy.1996); Tile House v. Cumberland Fed. Sav. Bank, Ky., 942 S.W.2d 904 (1997); Hill v. R.J. Reynolds Tobacco Co., 44 F. Supp. 2d 837 (W.D. KY, 1999); and Spanish Cove Sanitation, Inc. v. Louisville-Jefferson County Metro. Sewer Dist., Ky., 72 S.W. 3d 918 (2002).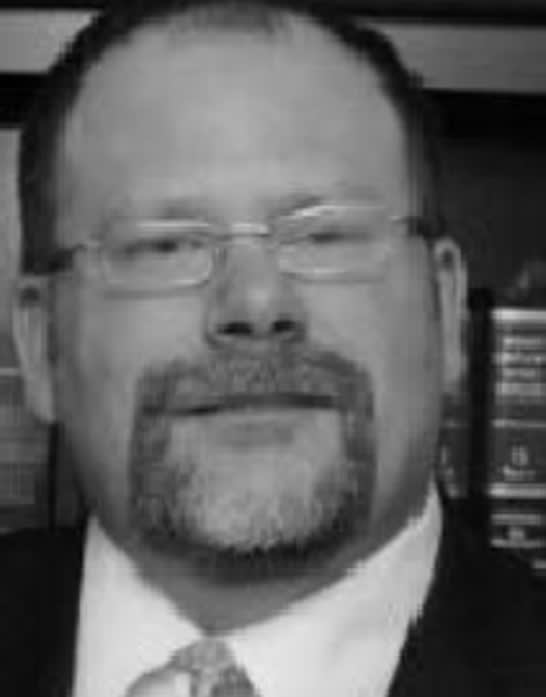 LIDDELL VAUGHN
Liddell was born in Laurel County, Kentucky and attended Eastern Kentucky University in Richmond. He attended the Brandeis School of Law at the University of Louisville, graduating in 1997 ranked ninth in his class. Mr. Vaughn went to work for the law firm of Hargadon, Lenihan, Harbolt & Herrington immediately after graduation from law school and practiced there until forming Walker, Vaughn & Wallace, PLLC in 2002.
He has focused his practice on representing injured plaintiffs, receiving several settlements or judgments in excess of $100,000 on behalf of his clients, including a recent $3,700,000 jury verdict in 2013. In 2011, Mr. Vaughn merged with Bruce Anderson and Brian Allen, becoming PLLC. This move allowed Mr. Vaughn to concentrate on advocating for his clients, rather than dealing with the administrative issues of running a firm, thus allowing him to better serve his clients with the expanded resources available to him at the Firm.
Mr. Vaughn practices in the areas of personal injury law, worker's compensation, land disputes, and criminal defense. He practices in nearly every county in Kentucky, focusing upon Jefferson, Bullitt, Pulaski, Whitley, and Laurel County matters.